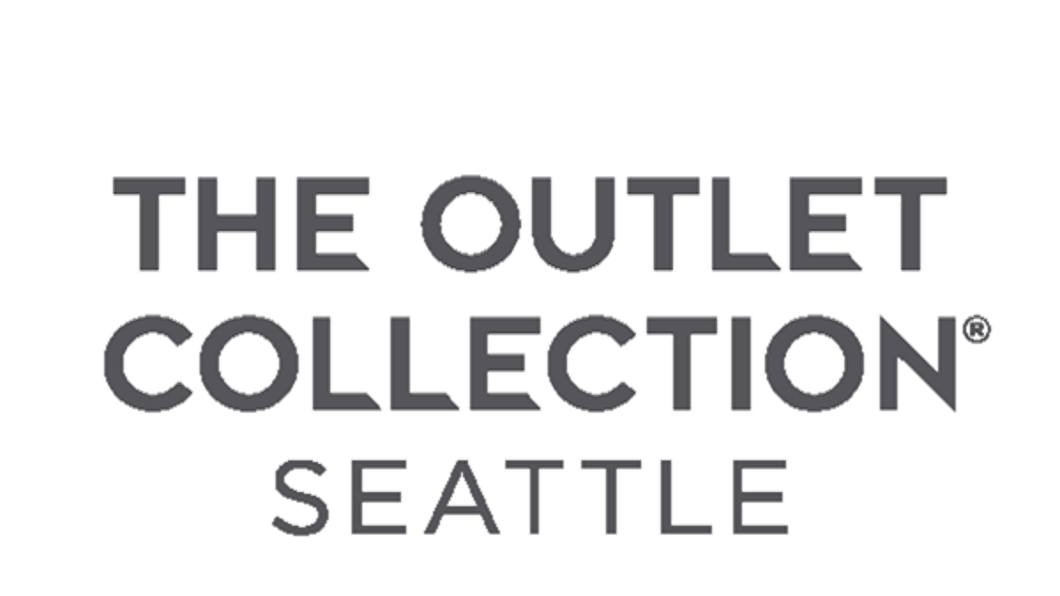 The Outlet Collection | Seattle is seeking to fill the role of Facilities Operations Director.
Responsibilities (Essential Functions):
Hires, trains and supervises center hourly personnel.
Assists in preparation of the annual budget for income expenses and capital expenditures.
Directly responsible for the center's grounds, initiates corrective action and follow-up.
Maintains center's compliance with local, state and federal codes.  Updates as required.
Advises the General Manager of significant deviations from approved operating budget or serious operational problems.  Monitors the budget on monthly basis.
Assists in review/preparation of the financial statements/monthly variance reports.
Bids contract services annually and reviews services provided.  Recommends contractor changes.  
Coordinates construction of tenant spaces.  Coordinates move-ins and move-outs for tenants including preparation of space condition reports, and attends final construction walk-through for new tenant.
Ensures that center property is always up to company standards.
Monitors all service requests and work orders for timely completion.  Takes corrective action as required.
Reviews and approves invoices in accordance with budget
Directly responsible for evaluating the performance of contract security and reviewing/approving incident reports generated by contract security.  Takes corrective action as required.
Keeps General Manager and other corporate departments abreast of project occurrences and store openings and closings.
Assists General Manager in collecting delinquent payments from tenants.
Develops and maintains positive relations with city/local officials.
Manages all service contractors to full compliance within the scope and specified guidelines.
Conducts performance appraisals and recommends increases.
Acts as manager on duty during holidays, and weekends.
Conducts daily maintenance inspection of the center daily for cleanliness, repairs or improvements needed. 
Participates in annual budget preparation as it relates to safety and maintenance of the center, grounds and equipment.
Completes other assignments as deemed appropriate by the General Manager.
Regular, predictable attendance
Ability to work peacefully with co-workers
Punctuality
Supervises hourly personnel
CLICK HERE for more information and to apply for this position.