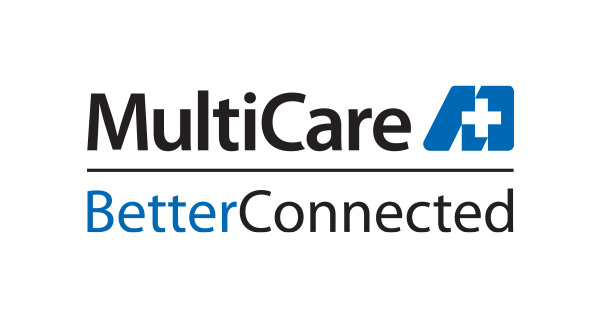 The ENRICH Employment Program, a program by Multicare, partners with local employers to help individuals with developmental disabilities secure employment, volunteering and/or community access activities and opportunities.
The program currently operates in King and Pierce counties and has partnered with over 100 local businesses.
ince 1991, the program has served both individuals with disabilities and the local business community by helping employers meet long-term staffing needs with pre-screened, trained, committed and reliable employees. In return, employees receive skills training, professional experience and self-confidence on the job.
CLICK HERE for more information and to learn how you, as a business owner, can participate!