The Auburn Area Chamber of Commerce and City of Auburn Mayor Nancy Backus invite you to join them in celebrating the milestone! The ribbon-cutting ceremony will begin promptly at 12:30 pm on Friday, June 10th, and end at 1:30 pm.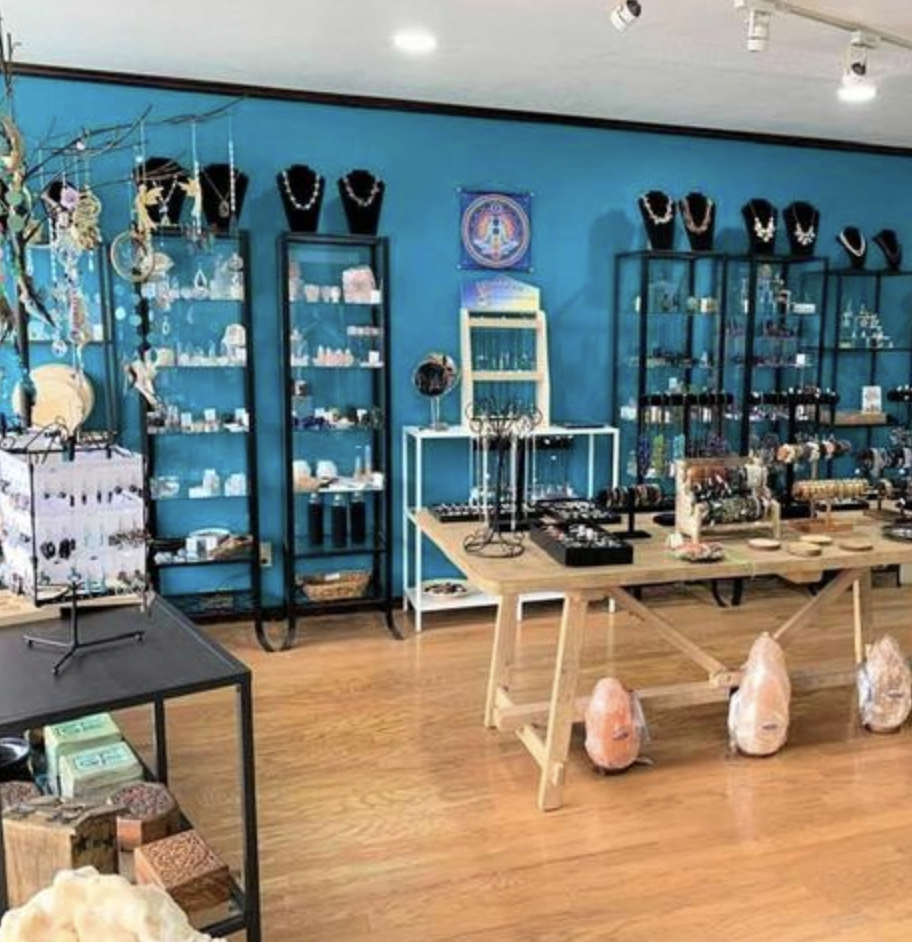 After the ribbon-cutting ceremony, Aura Song is planning on a full-day Grand Celebration and 1 Year Anniversary event with
1. All customers at the store between 12 and 12:30 pm will receive FREE Swag Bags.
2. All-day $20 Mystery Boxes.
3. All-day Gift with Purchase Specials: free crystal with a $25+ purchase, free Grab Bag with a $50+ purchase, free Mystery Box with a $100+ purchase.
4. A drawing for a Gift Basket valued at $100+.
5. Snacks & Refreshments.
6. 1-card spot readings on the hour throughout the day.