Join us for an evening out recognizing business and community leaders who are impacting the Auburn Area. Come CONNECT while you enjoy entertainment,
Best of Auburn winners revealed and a silent auction during cocktail hour, followed by dinner, dessert dash and awards recognition. Silent Auction & Dessert Dash proceeds to benefit Auburn Center for Social and Economic Policy, providing leadership and education to businesses and the Auburn Area community.
CLICK HERE
to download the 2019 event & sponsorship flyer.
Tickets $50 includes dinner and welcome gift | Tickets $60 if purchased after 9/16 
5:30pm Cocktail Hour & Silent Auction | 6:30pm Dinner | 7:00pm Spotlight Awards 
Finalist Announced! Click here to see a list of all the Spotlight Award Finalist. Winner of each category will be announced at the Spotlight Awards Gala. 
Award Categories:
CONNECT Achieve Award | Auburn Area CONNECT Award | CONNECT Environmental Practices 
CONNECT Entrepreneur of the Year | Bill Kyle Award | CONNECT Minority-Owned Business of the Year 
CONNECT Employer of the Year | CONNECT Women Leader of the Year | CONNECT Impact Award
CONNECT Nonprofit of the Year
PRESENTING SPONSOR: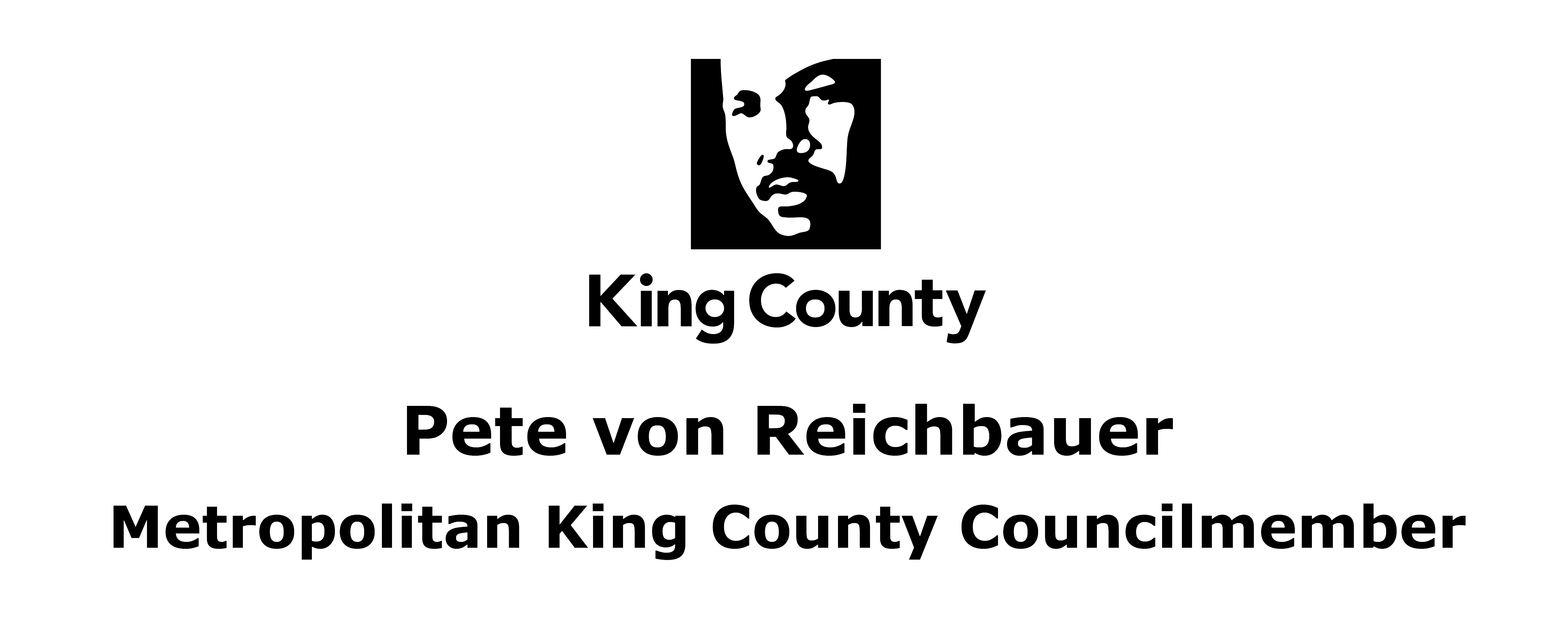 DINNER SPONSOR: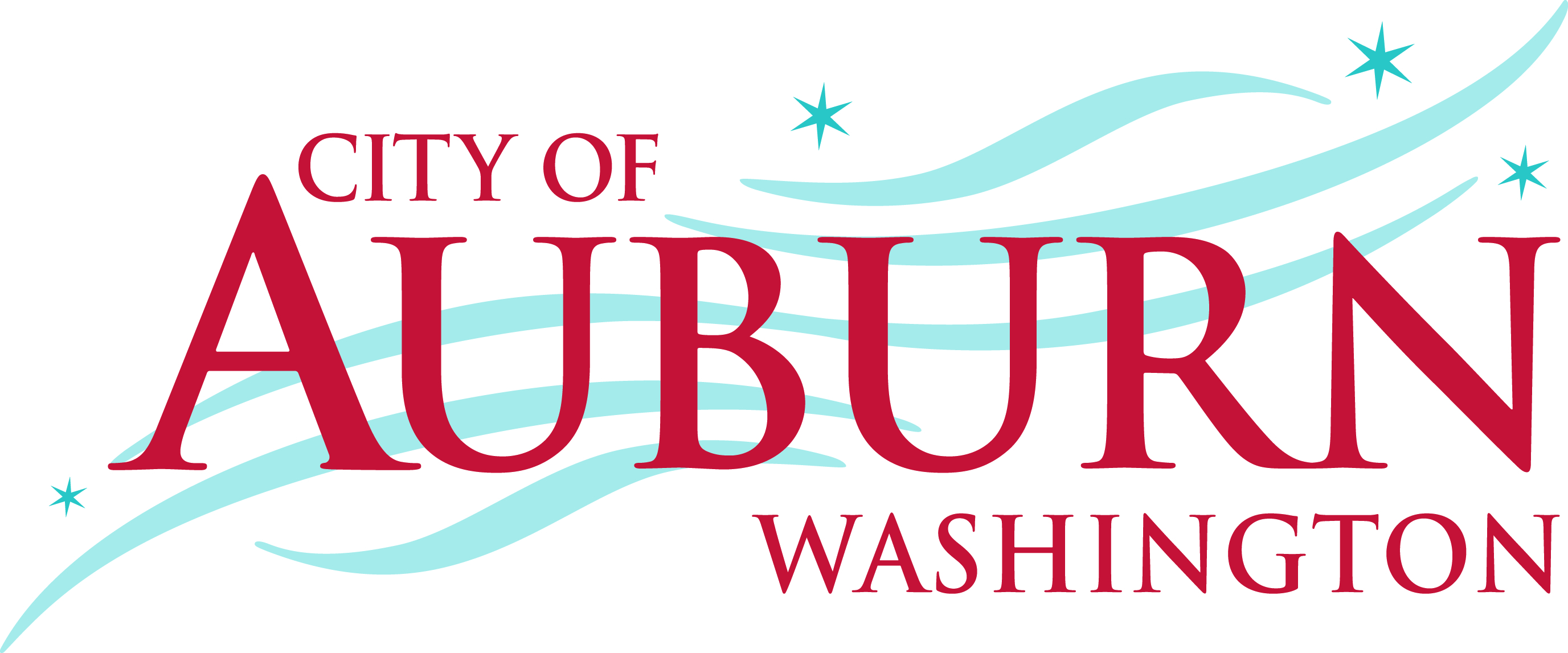 DESSERT DASH SPONSOR: 

COCKTAIL SPONSOR: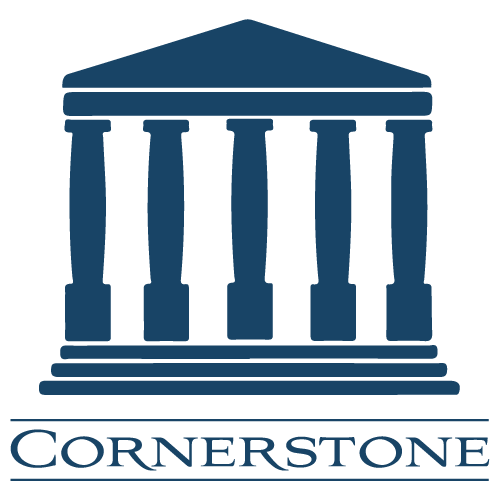 SPONSORS: