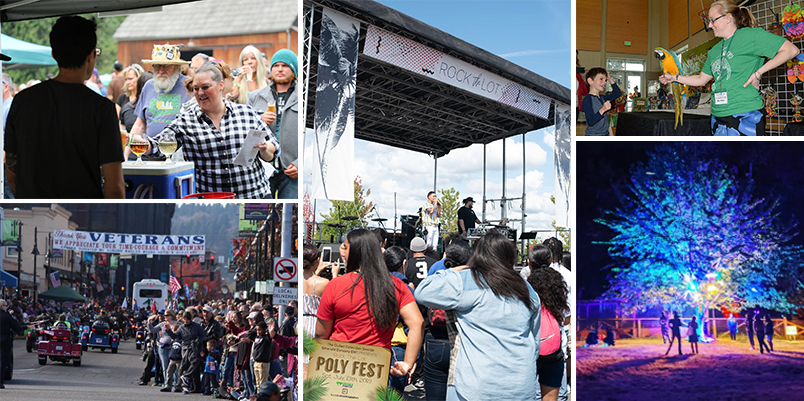 The City of Auburn provides grant funding for the promotion of events and activities that encourage, welcome, and entertain tourists and visitors. The grants are funded through local and state Hotel Motel Excise Tax collected on accommodations within the City of Auburn.
Grant applications are due to Explore Auburn no later than 90 days prior to the event you are seeking funding for.
Questions regarding the Lodging Tax Tourism Enrichment Grant Application requirements and process may be directed to Diana Klapiychuk, at [email protected].
About the Program
The funding is allocated to activities that promote tourism to generate overnight guests to Auburn.
Activities that will be considered for funding for activities, operations, and expenditures designed to increase tourism. Specifically, lodging tax grants can be used for marketing and operations of special events and festivals designed to attract tourists.
The expected outcome of such activities would be to increase economic activity during the funding year and subsequent years by increasing the number of guests lodged in the area, additional meals, shopping at local retail businesses, and the availability and accessibility of tourism-related facilities.
All recipients of lodging tax revenue, regardless of what the revenue is to be used for, must submit a post-event report to Explore Auburn describing the actual number of travelers generated. Good faith estimates of actuals can be reported provided applicants and users of funds indicate how those estimates will be developed. These reports are due within two weeks after the event or activity.
Application Process
Fully filled-out applications may be submitted by any organization, group, or business interested in promoting tourism in Auburn.
Selected applicants may be invited to provide an oral presentation to the Auburn Tourism Board.
Monies are distributed as reimbursement and contingent upon the recipient completing a post-event report that documents how many overnight visitors and travelers outside a 50-mile radius the event brought to the City of Auburn. Post-event report is due within two weeks after the event date.